Feed Entries
Course Map
The 2019 maps of the Course are attached below. The 2020 maps will be released closer to the race. They will be similar but we like to keep you in suspense!
5K MUD RUN (INDIVIDUAL)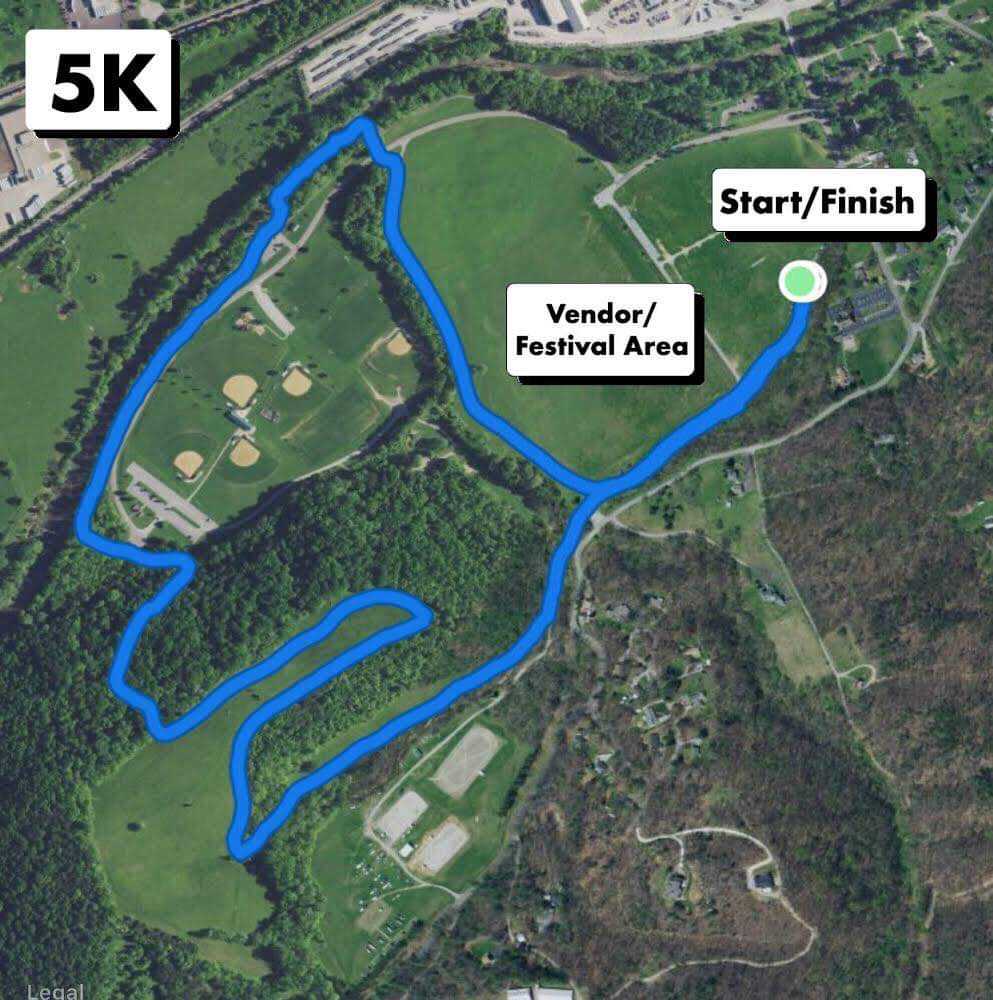 DEVIL DOG DARE OBSTACLE COURSE RACE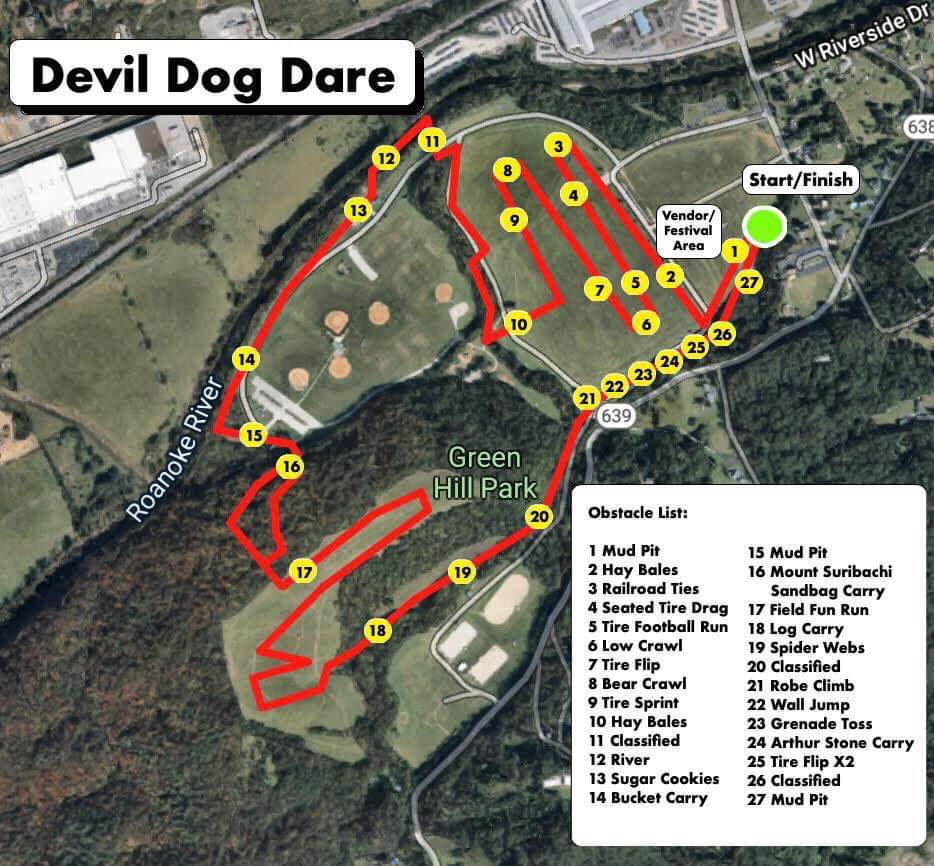 DEVIL PUP DARE KIDS RACE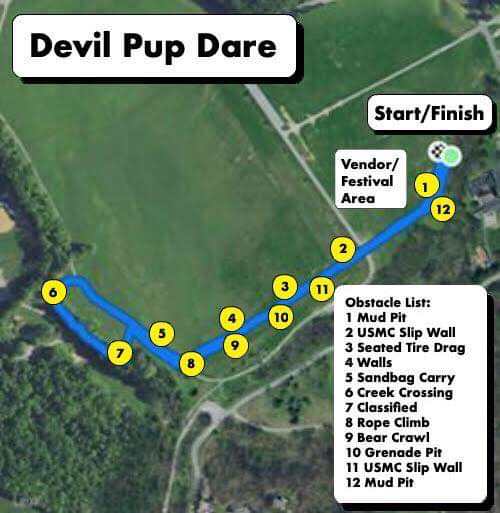 Click to see YouTube Video of 2016 Roanoke Marine Mud Run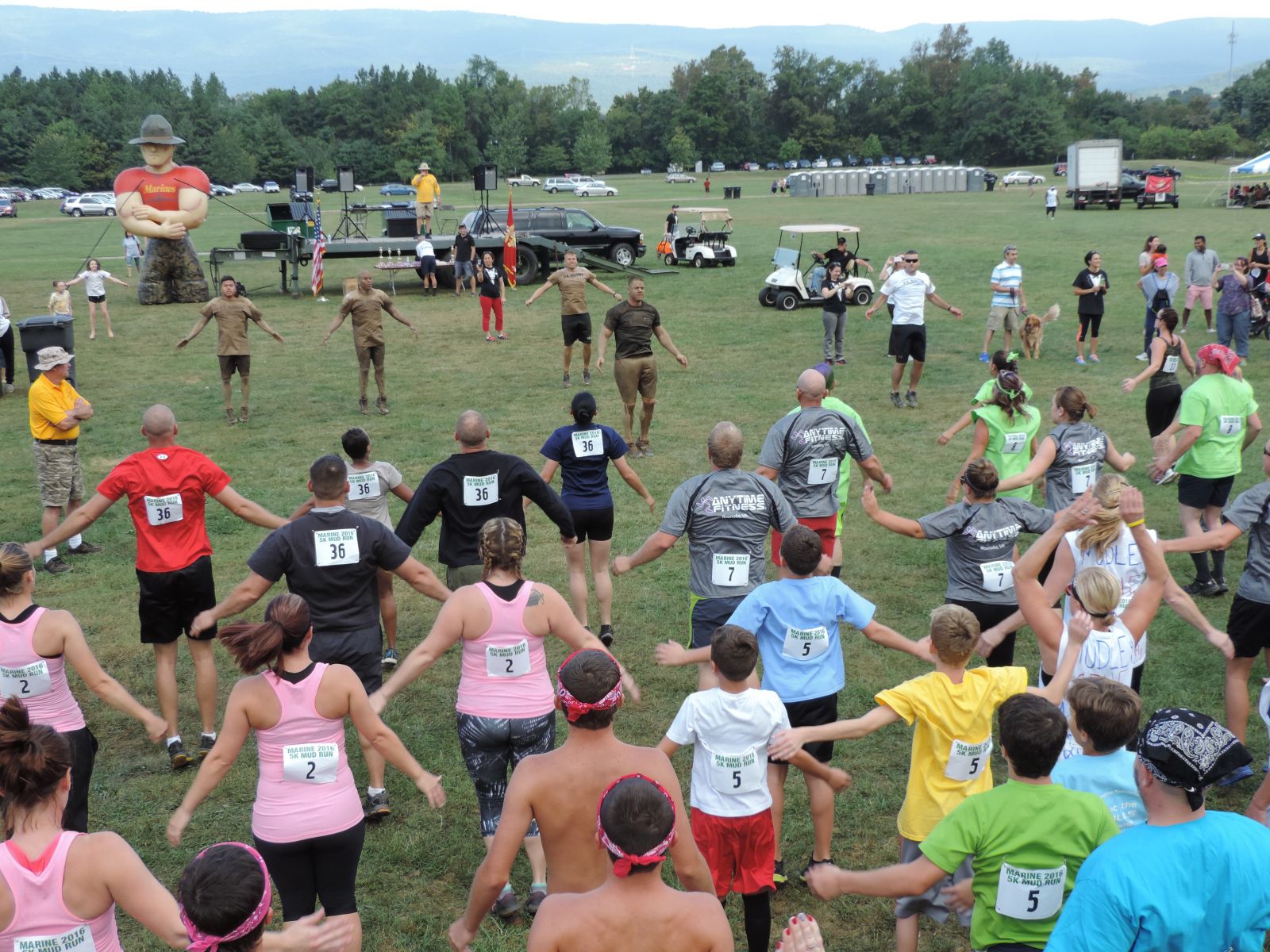 Marines leading runners in warm up exercises before they take off.​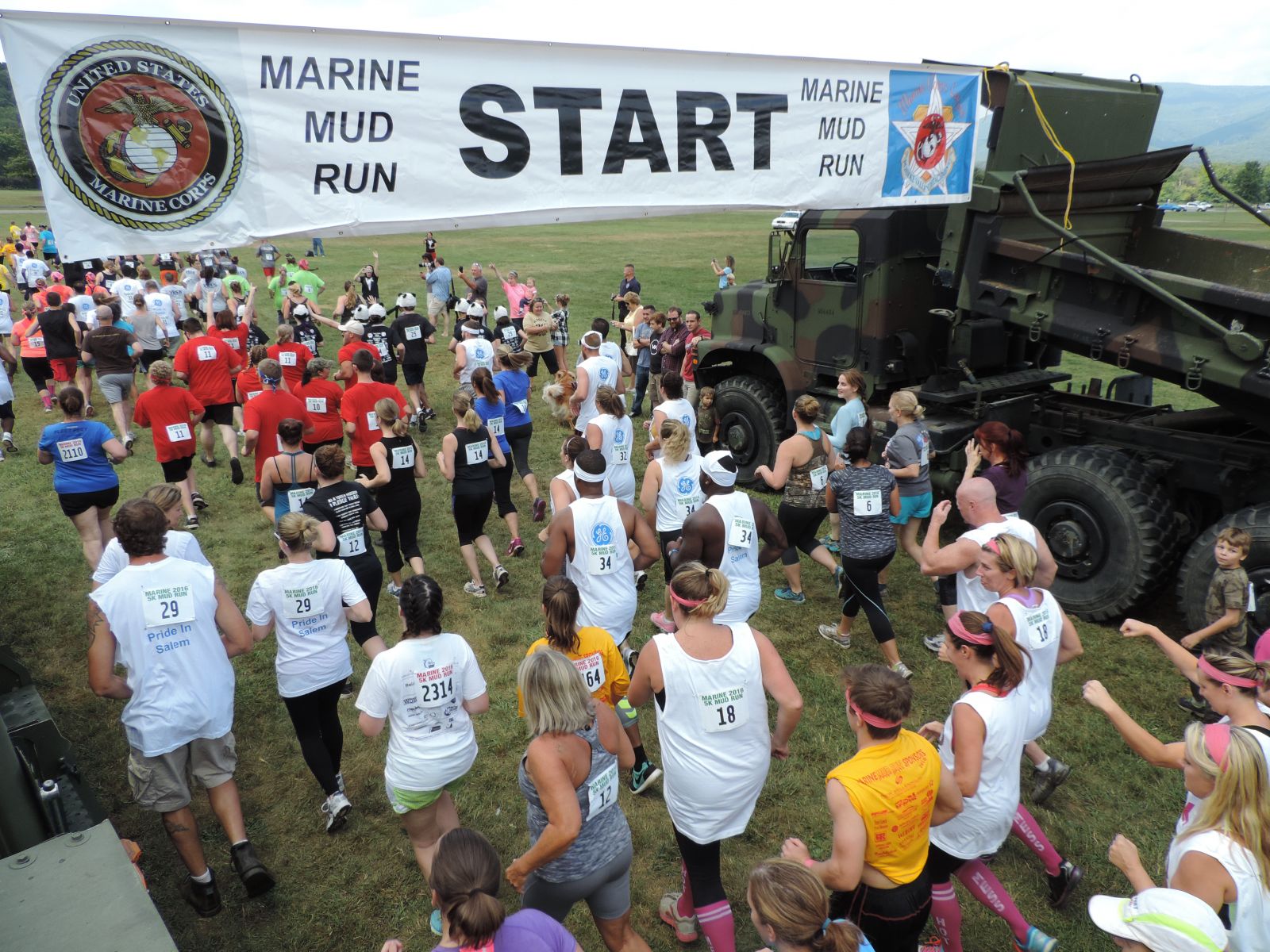 GET READY, SET GO, GO.
And they're off...running thru start line.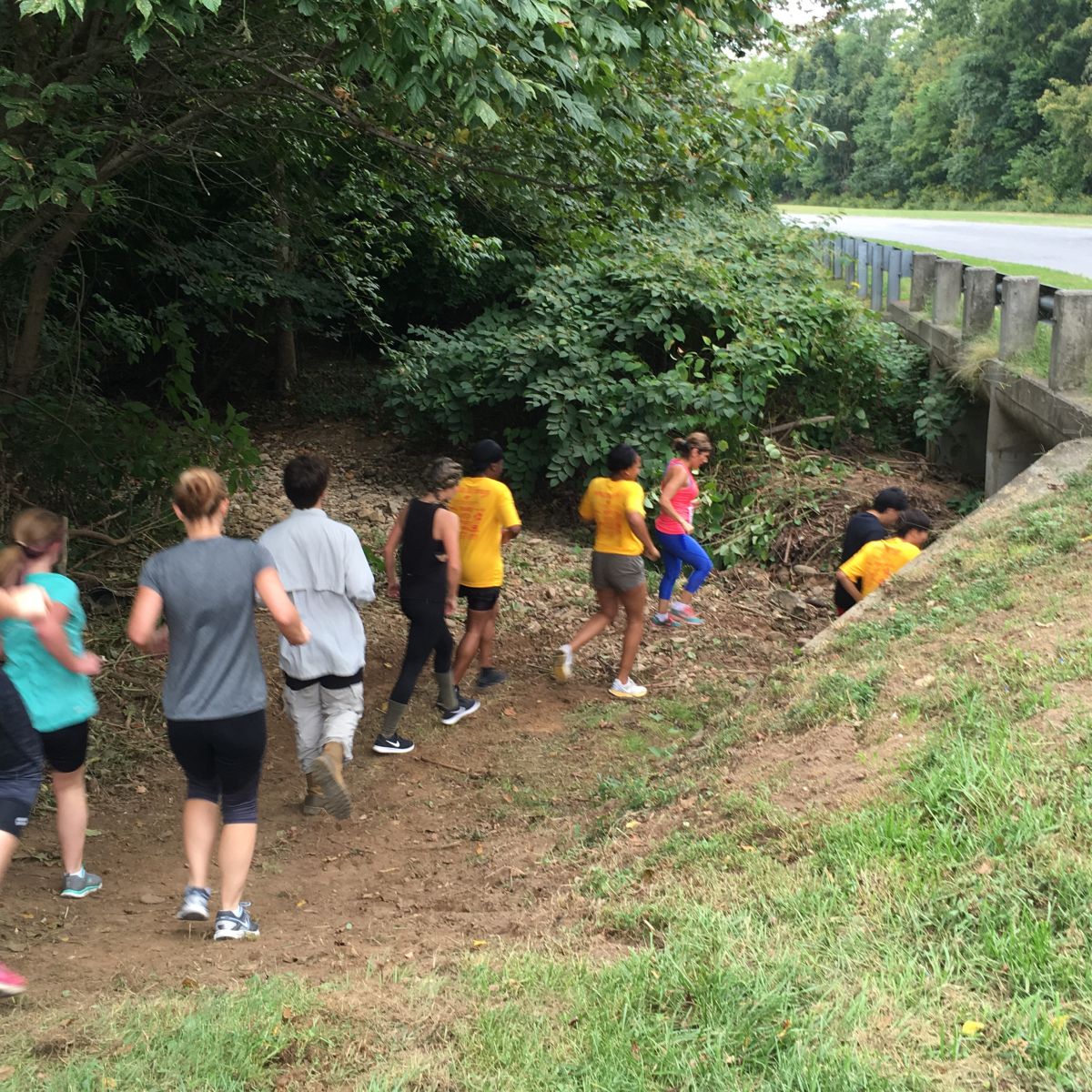 Running thru the drainage culvert.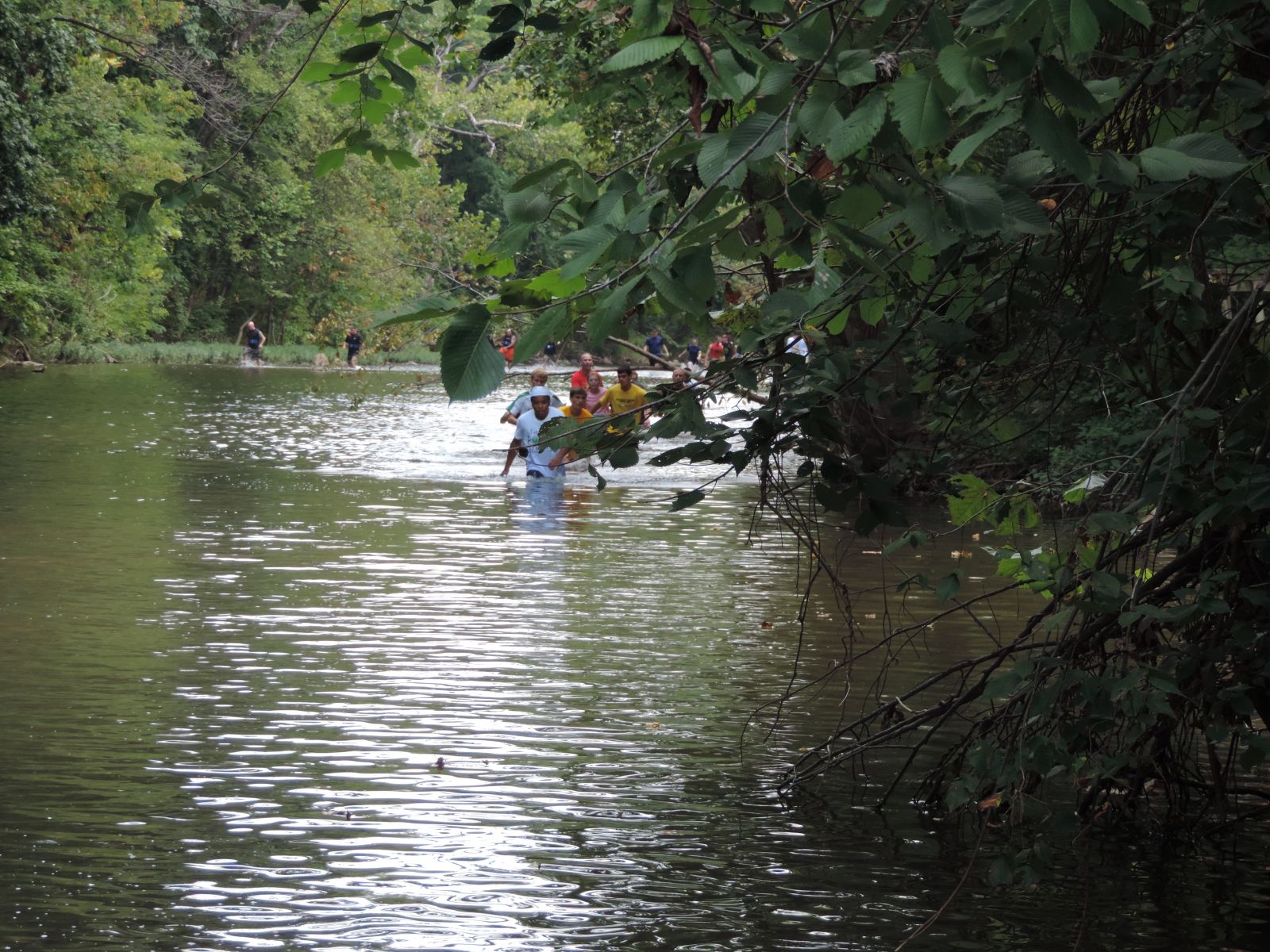 Running against the current of Roanoke River.
Water levels could be higher depending on the amount of rain received. Let someone know should you get in trouble. There are folks in the river to help should you need.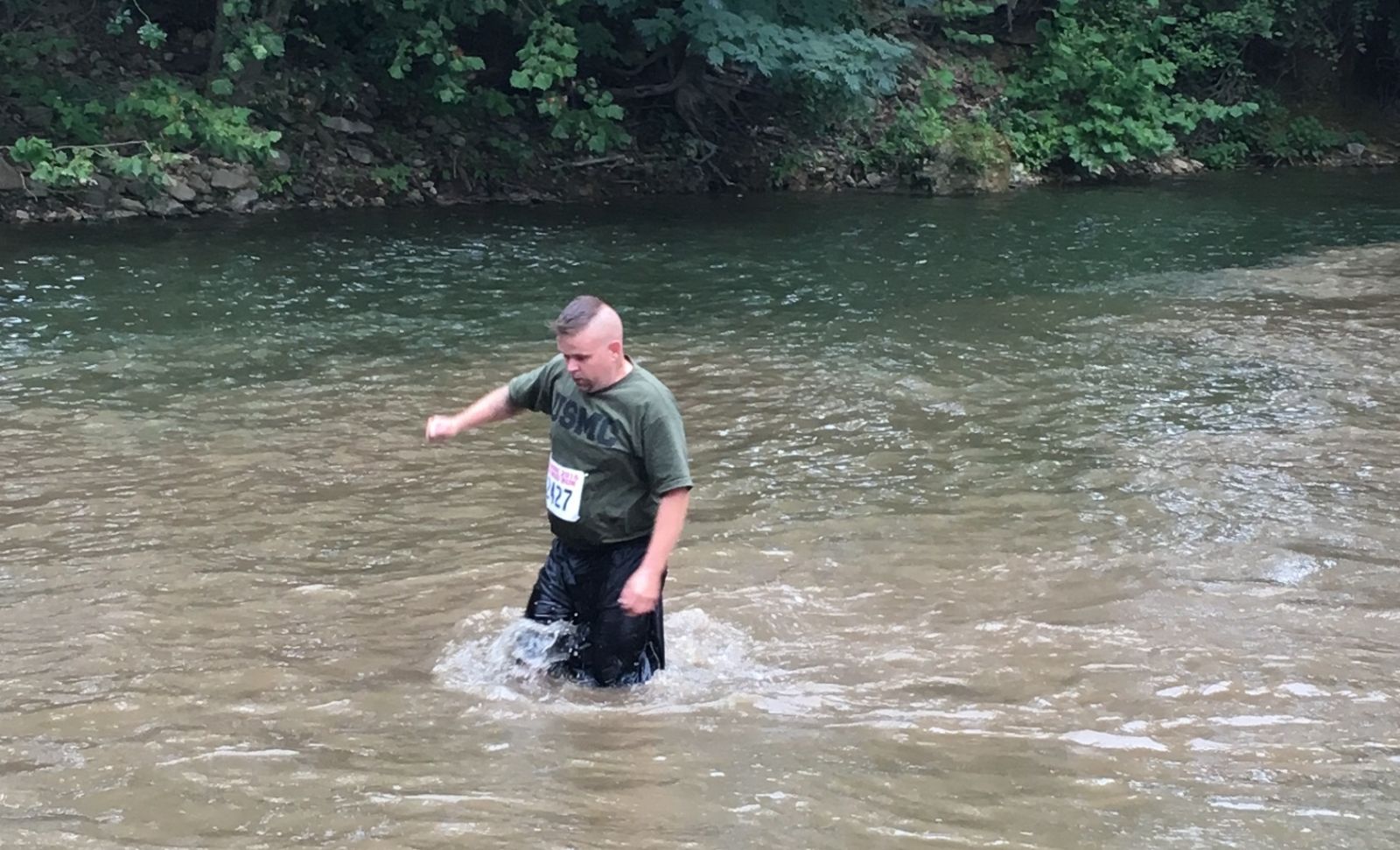 Have you got what it takes?
​ Hey Marine, Is the water cold?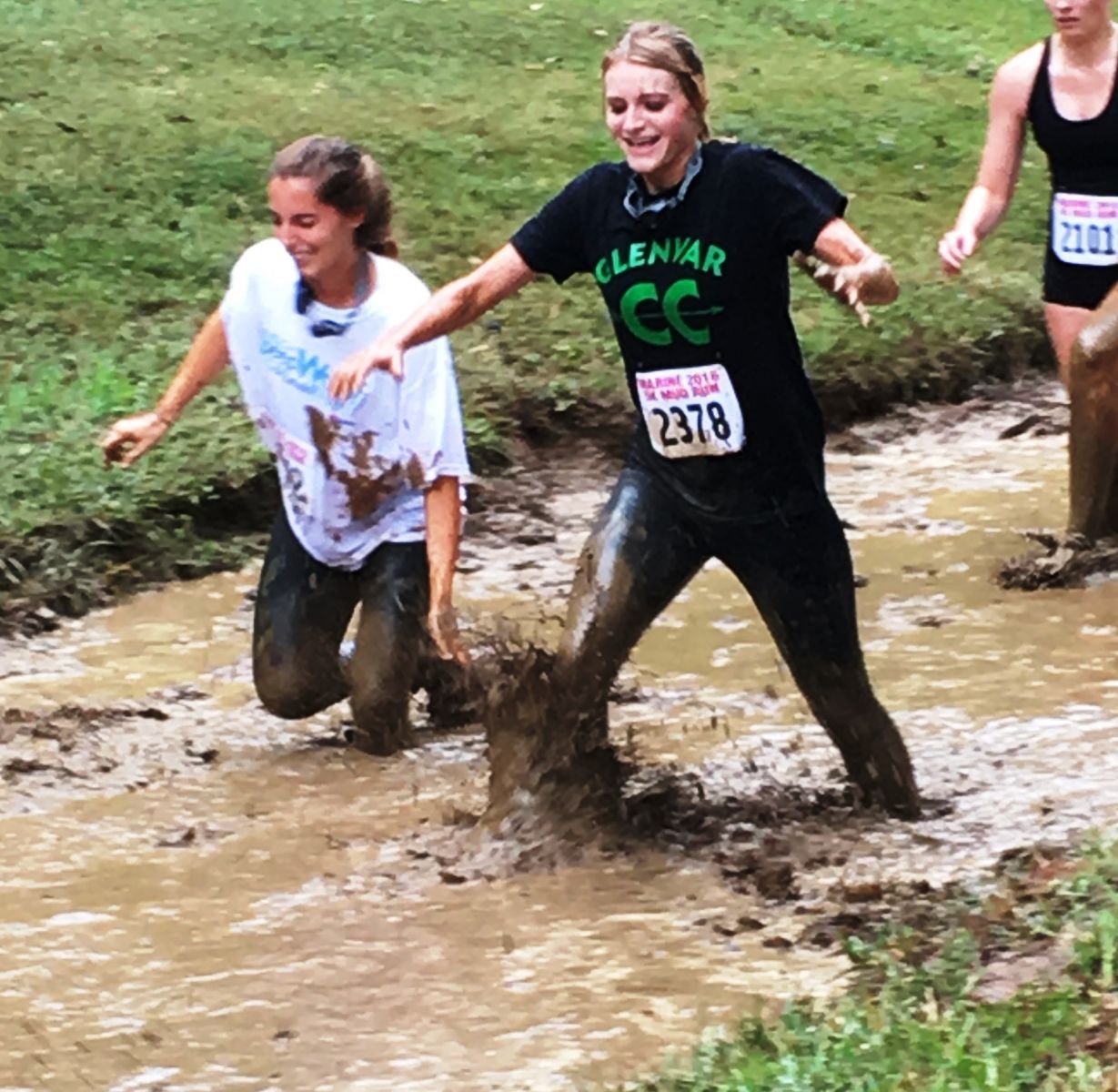 ​Running through 1st Mud Pit.
​Don't fall down and get muddy!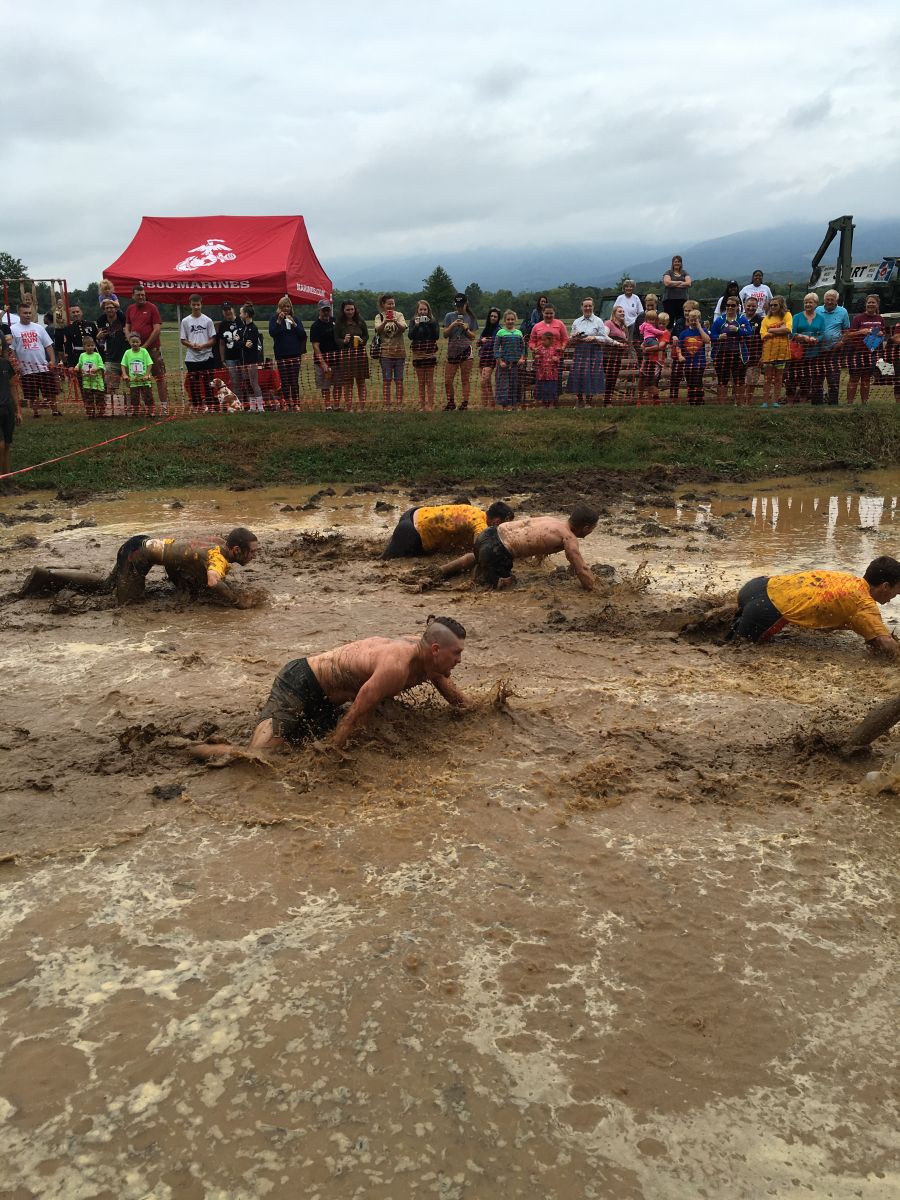 Low crawling thru the 75 foot mud pit.
Wear appropriate clothing...the weight of the mud will pull your pants down. And protect your knees!
Wear googles to protect your knees and eyes.
DO NOT wear jewelry ...especially wedding bands.
See Tips and Safety Tab for more info.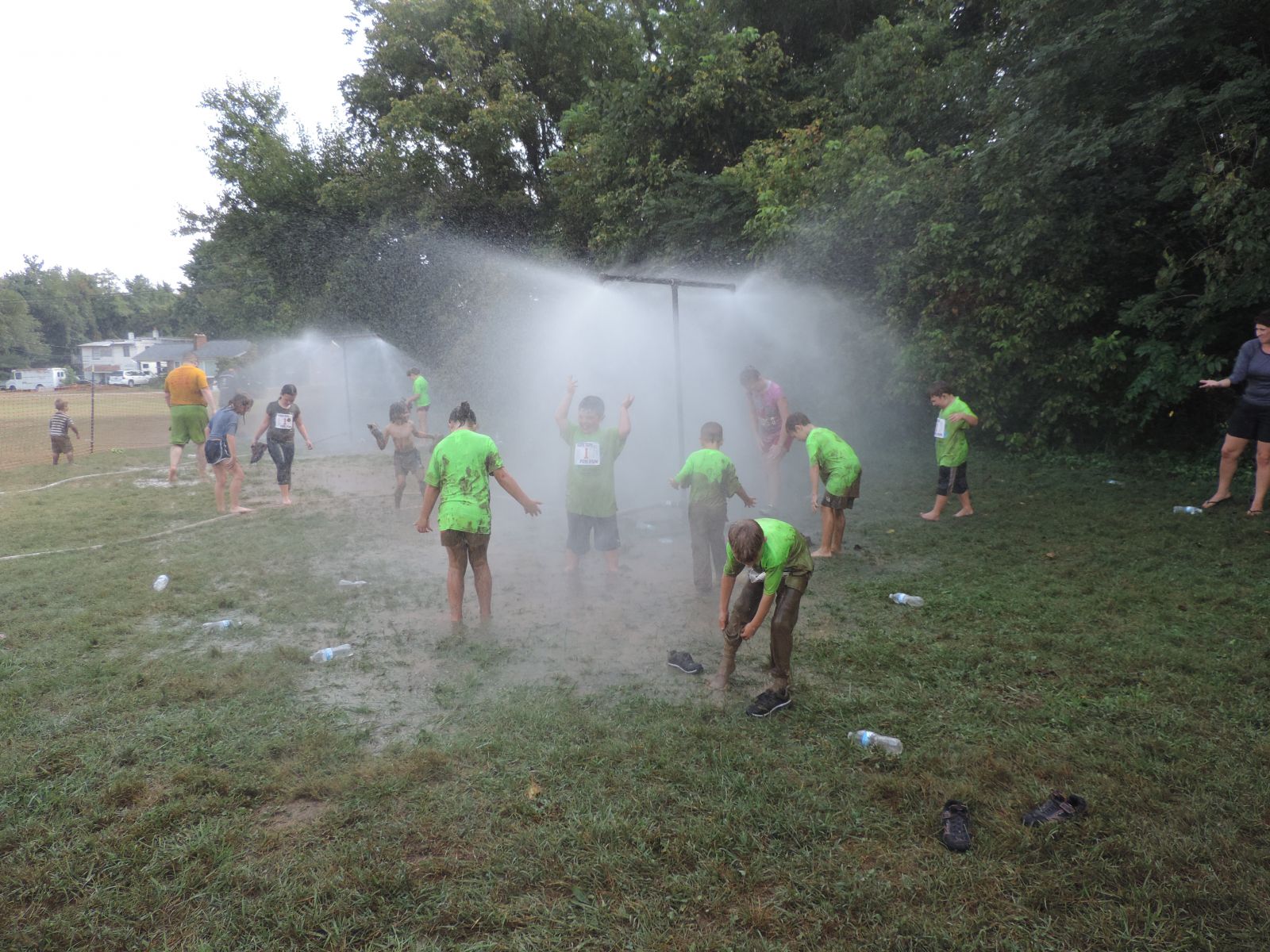 ​
Washing it off...
Make sure that you bring a changing of clothing.
PLEASE GO TO NURSE'S TENT SHOULD YOU HAVE INJURIES!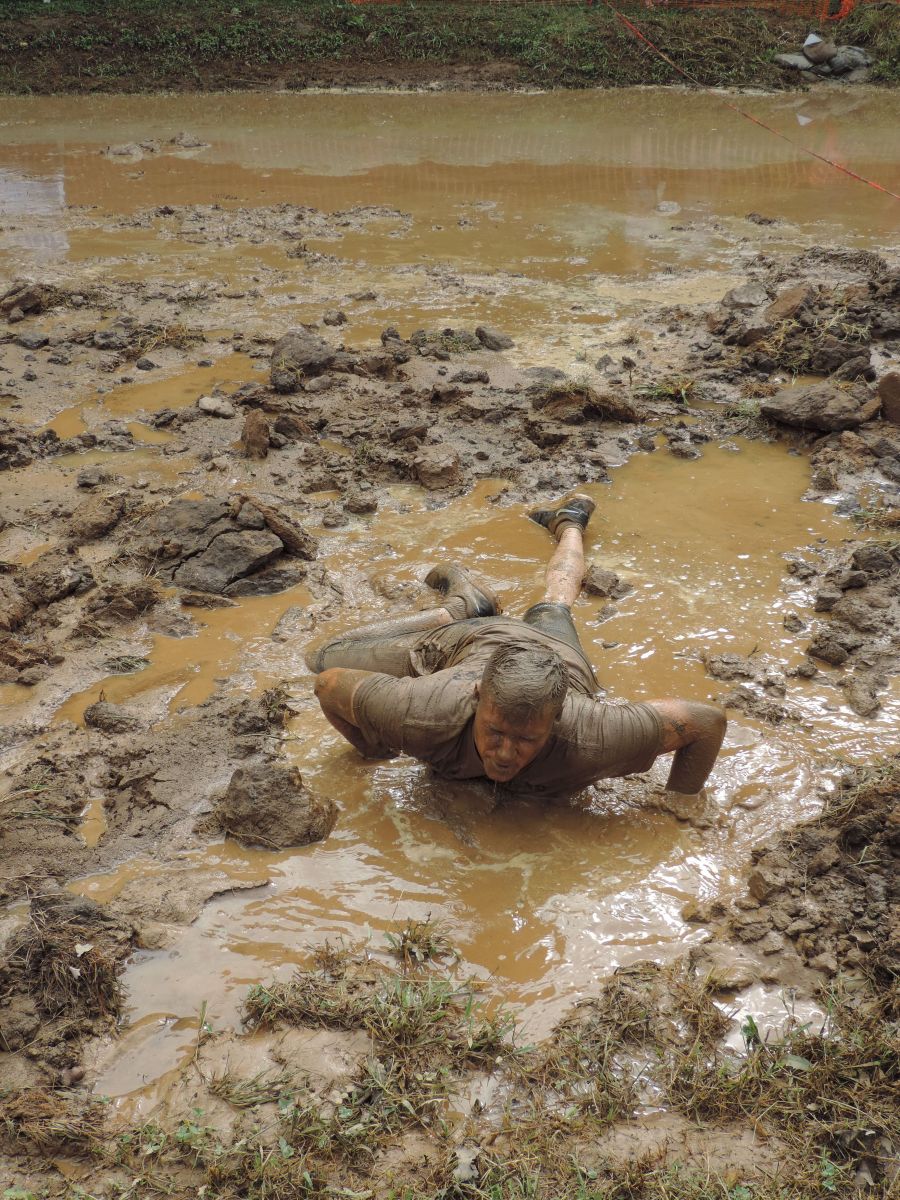 Do it like a United States Marine.
ALWAYS ASK FOR HELP SHOULD YOU NEED. There will be folks assigned along the course that can assist.
Get down and muddy...be safe but most importantly have fun!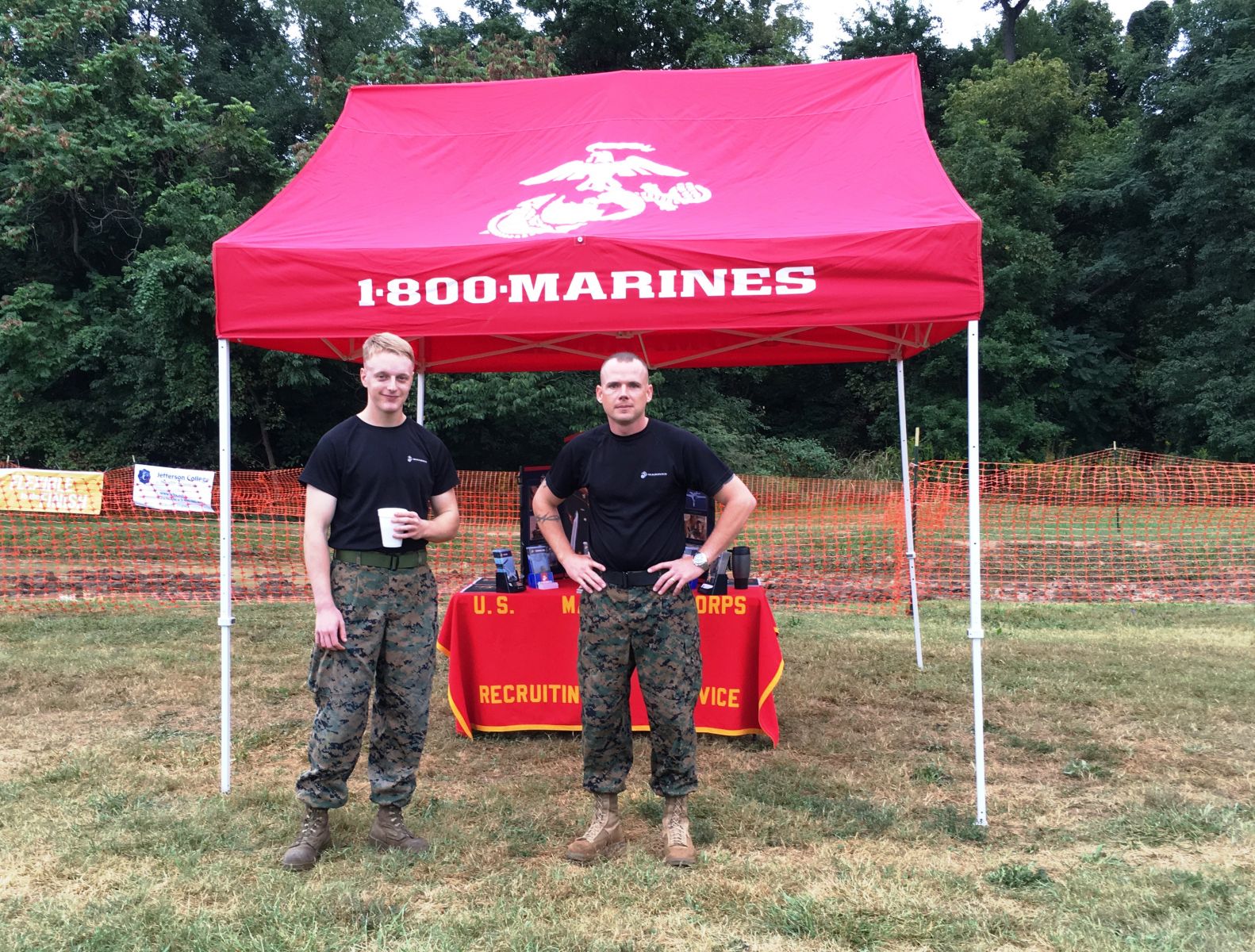 For more info about the UNITED STATES MARINES, look for the RED tent! OOH-RAH!!!