Feed Entries
What's New for 2018
Devil Dog Dare: This race was a great success in 2017. This year the number of particpants allowed will increase along with having categories. The MEN's race will begin at 8:00 AM, WOMEN's at 8:15 and MIXED at 8:30. This race is for the runner that wants more of a challenge than the normal Mud Run and t

he length of this race is up to the race directors discretion the day of the race. Let's just say the length is between 3 - 5 miles.

There will be more obstacles (some mystery) and a Memorization Test. A Burpee Penalty will apply should you decide not to do a particular obstacle or you should not complete. A BIG thanks to Ferguson Fitness for providing support for this year's Devil Dog Dare Race!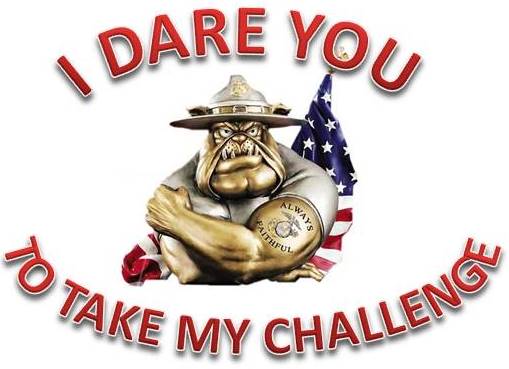 Devil Pup Dare - This race replaces last year's Pollywog Jog. It is a smaller version of the Devil Dog Dare and designed for kids 12 and under. It is 1/2 mile and has some obstacles before running the kids thru the 75' mud pit.
Family Activates: More to come on this. Just plan to make it a day with family.
Great Food Vendors: Plan on supporting our great local food vendors.